Downunder Travel
Contact Us
Let's Chat About Your Next Adventure!

Our offices are open from Monday to Friday, 9:00 a.m. to 5:00 p.m.
We're happy to answer and questions you may have and we are enthusiastic about travel!
We'd like to hear from you!  Whether you're longing to experience the never-ending adventures found in New Zealand, to learn about the aboriginal history and visit world-famous landmarks in Australia, or to soak in the pristine white-sandy beaches and crystal-clear turquoise waters combined with that world-class hospitality found in the Cook Islands, Tahiti, Fiji or Samoa; we'd love the opportunity to hear about how we can help get all of your vacation needs met!  We have firsthand experience and are specialists in South Pacific destinations.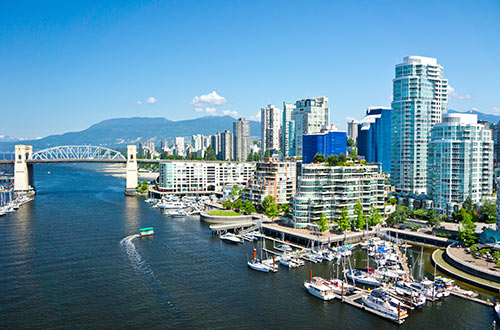 Vancouver
Get in touch with the team at our Vancouver location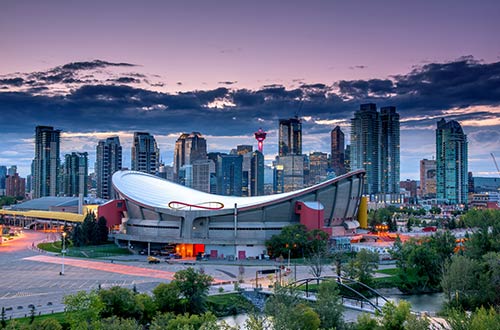 Calgary
Get in touch with the team at our Calgary location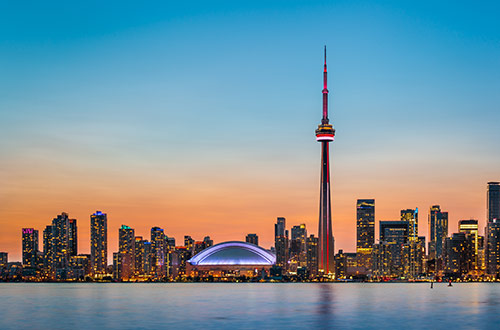 Toronto
Get in touch with the team at our Toronto location